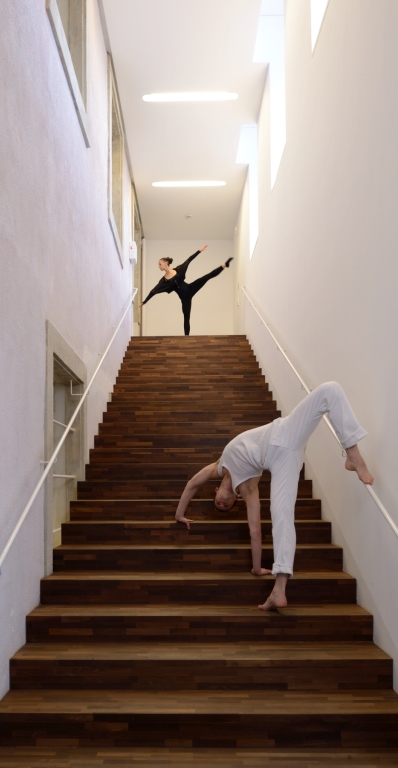 Tu–Su 10 am–6 pm
Closed on public holidays, Easter Sunday, Pentecost, Christmas Eve and New Year's Eve
Your visit to the museum during the COVID-19 pandemic
In order to protect visitors and staff as best as possible from an infection with the coronavirus, the Ludwigsburg Museum has drawn up a comprehensive infection protection concept. Please note the following:
Please stay at home if you feel ill and visit the museum at a later time.
Wearing a medical face mask (surgical mask) or a respirator (FFP2 or KN95/N95) is compulsory for people aged 6 and over in the museum. Physical distancing rules must be observed. Please use the Luca app to register your visit.
You need to be fully vaccinated against Covid-19, to have recovered from Covid-19 or to present a negative test to access the museum. PCR tests are valid for 48 hours, Antigen tests carried out by an authorised body are valid for 24 hours from the time of taking the sample. 
Please disinfect your hands in the entrance area.
The café in the MIK will remain closed for the time being.
If you have any further questions, please do not hesitate to contact our service team.
Exhibitions Pay what you want!

Public guided tours and workshops 5 Euro per person, free entrance for children (accompanied by an adult).

Talks and presentations 2.50 Euro per person.

Guided tours 85 Euro per group, approx. one hour. Please inquire at least 10 days ahead. Guided tours are free for schools and other educational institutions in 2021.