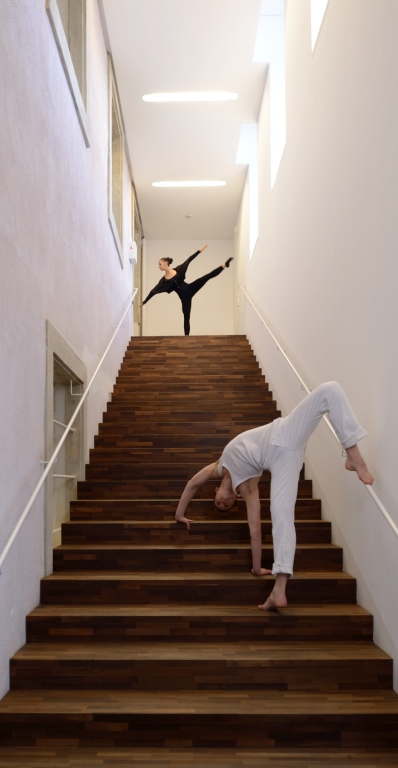 Closed on public holidays, Easter Sunday, Pentecost, Christmas Eve and New Year's Eve
Since April 3rd, most of the current regulations of the Corona Ordinance in Baden-Württemberg have been eliminated. So that all visitors to our house feel safe, we would like to ask you to behave considerately.

In the Ludwigsburg Museum, the museum team continues to wear a mask indoors. We recommend you to do so as well. Thank you very much!
The team from the Ludwigsburg Museum
Exhibitions Pay what you want!

Public guided tours and workshops 5 Euro per person, free entrance for children (accompanied by an adult).

Talks and presentations 2.50 Euro per person.

Guided tours 85 Euro per group, approx. one hour. Please inquire at least 10 days ahead. Guided tours are free for schools and other educational institutions in 2022.